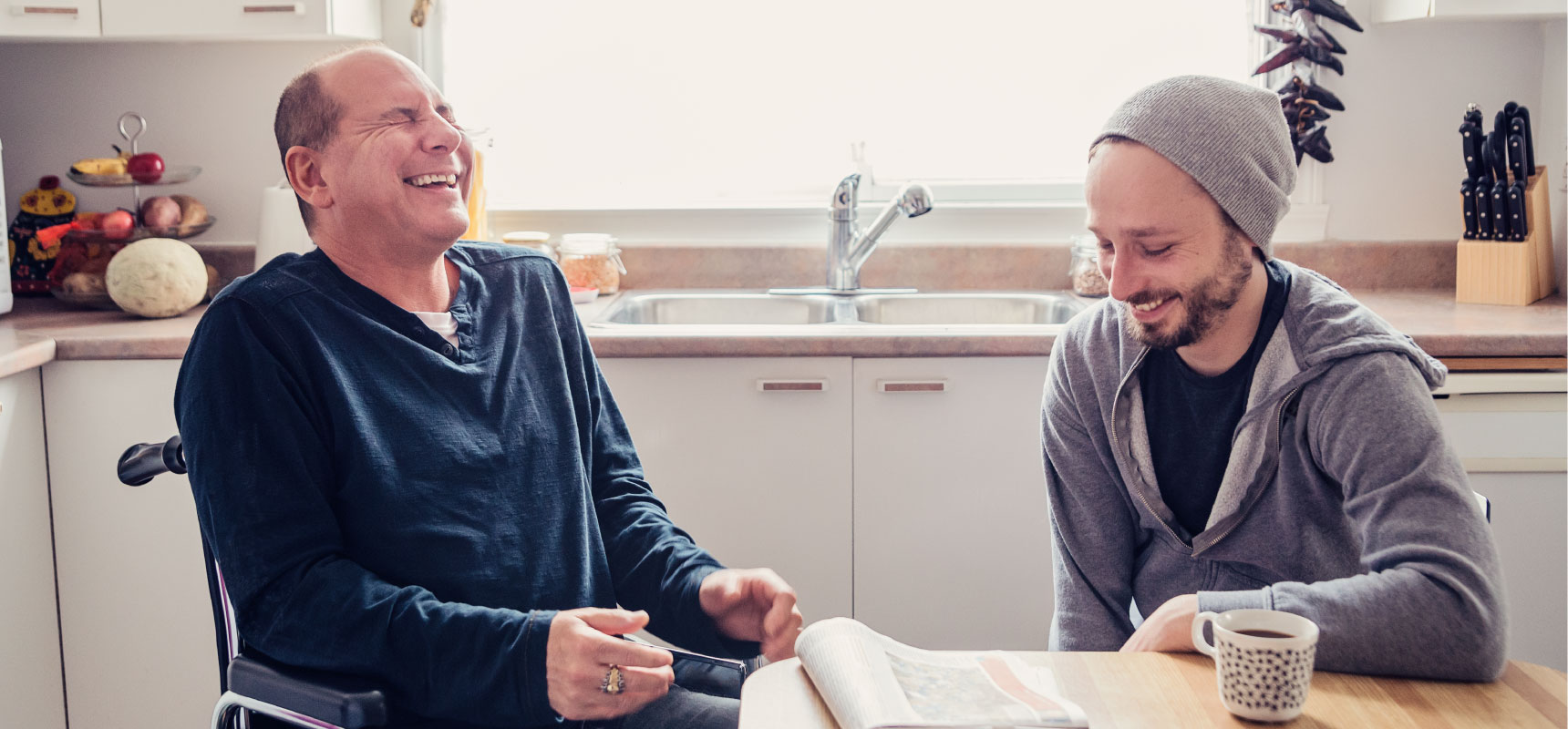 Client Stories.
Breakaway have a long standing history within the Darling Downs community and have been providing support to those with a disability and their families since 1986.
Hear from the people we have supported
Fantastic organisation who provides quality respite to many families. Have met and had the privilege to support some wonderful clients and have some awesome case managers who are always there for support!! Breakaway is a pleasure to work for!
Jodi Davis
Extremely grateful to have access to such a great service, filled with quality staff and a management team that genuinely care about their own staff, as well as the people and families they support.
Lisa Manson
A great organisation. They go "the extra mile". Always highly professional with amazing, supportive staff across all areas.
Sandra Bianchi
Fantastic service, they listen and match the carer to the client!
Denise Patterson