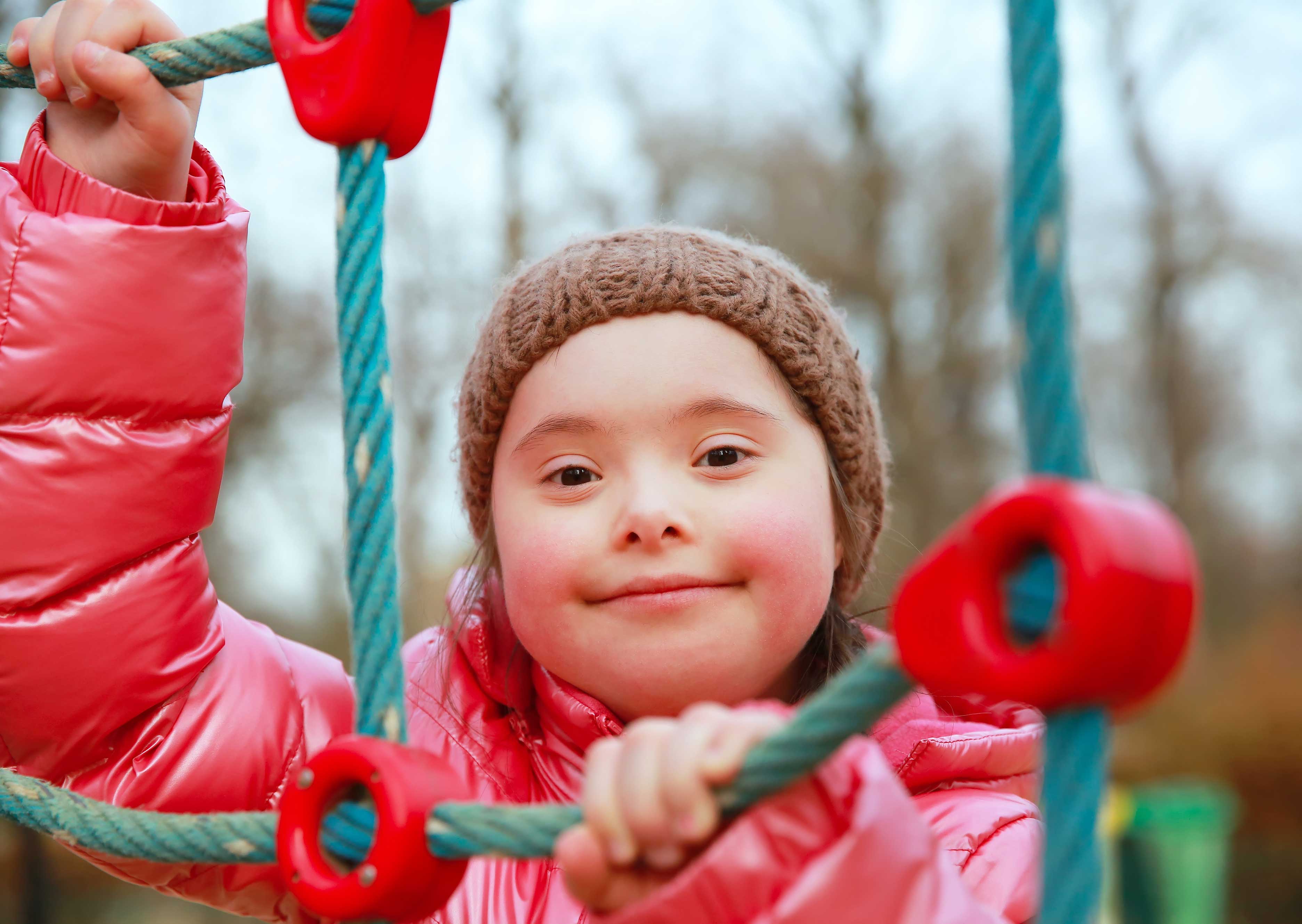 Vacation Care
Give your child something fun to do on the school holidays and send them to our vacation care.
Our group care starts at 9am and finishes at 3pm, the same as school hours making it very convenient for you. Transport is included during the day and any personal assistance required will be provided by our experienced staff. Our vacation care includes many fun activities and some day trips. We will let you know of any day trips in advance and of additional costs that may be included. If a day trip is planned we ensure you know what the activities will be, where we will be going and what to pack.
All you need to organise is drop off, pick up and lunches. Our care is flexible, if you sign up to our vacation care but do not want your child to attend a day trip or don't need to attend everyday you don't have to. If you decide not to attend any days just ensure you inform our staff.
If you are interested in school holiday care or vacation care enquire now:
Need Vacation Care? Enquire Now
Find out more about Breakaway