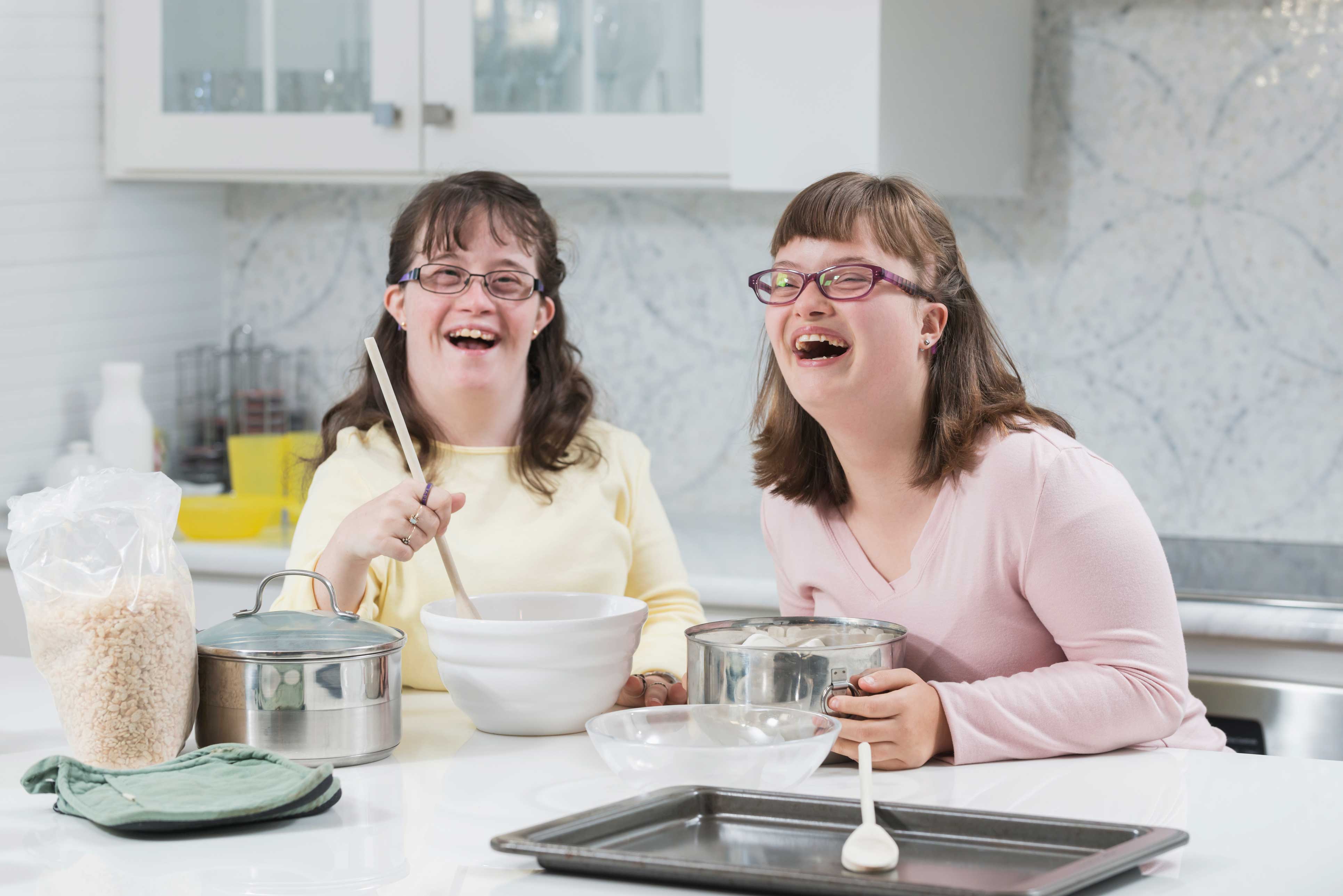 Supported independent living
Breakaway's supported independent living provides assistance to those with a disability wanting move into their own home.
Our support enables participants to live independently with the assistance of our services where required to manage their home and independence.
Our supportive staff will work with participants to achieve their goals and to learn basic day to day tasks including planning meals, paying bills and cleaning. We will provide 24/7 support, if required and funded, to promote active participation in community engagement, daily living activities and personal care.
Our team help find the right home and even housemates who also want to move out. Breakaway supports numerous people living independently so we may already have a current vacancy in one of our homes.
If you are interested in independent supported living or you are a carer of someone who is, enquire now.
Need Support? Enquire Now
Find out more about Breakaway