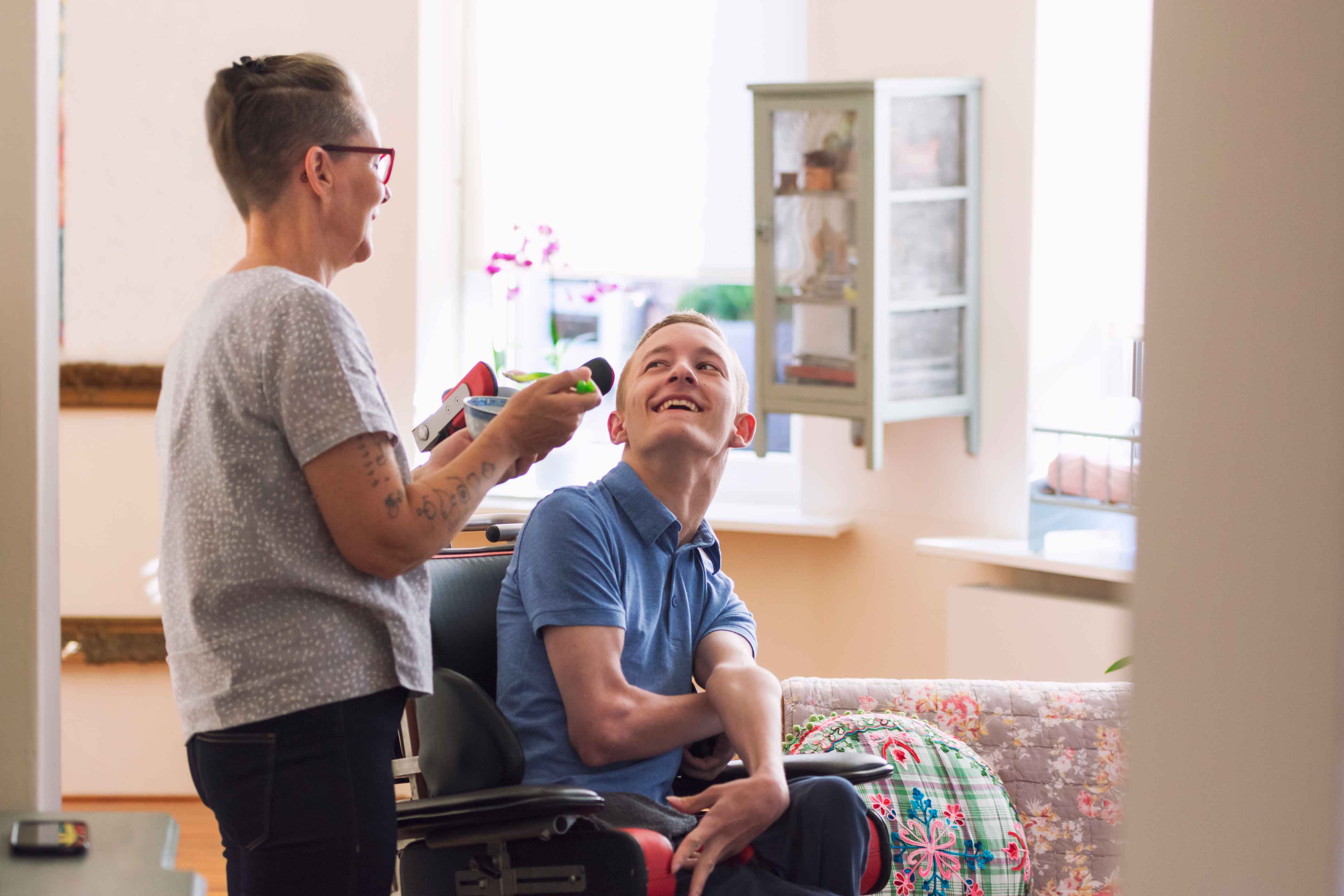 Respite
We have two state-of-the-art guest homes located in Toowoomba and Highfields which provide emergency or short term stays based on your needs and available funding.
Our respite care includes all meals, personal care, transport, activities and companionship. Our respite homes are a home away from home with experienced staff that are able to provide support for all of your care needs.
If you are needing respite care it's important that you book at least one month prior to when you require care. Booking ahead will secure your stay on your chosen dates.
View our Guest Homes and their state-of-the-art facilities with our 3D virtual tour or enquire now about availability.
See our Breakaway on Bridge Street Respite Centre
Need Respite Care? Enquire Now
Find out more about Breakaway