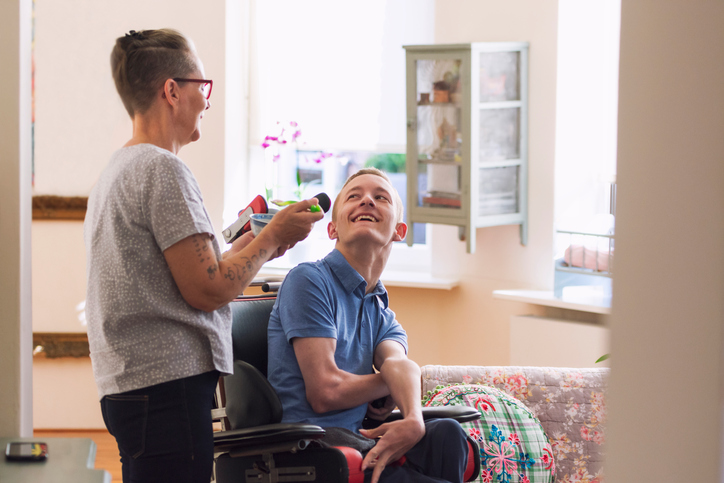 Guest Houses
Breakaway have two state-of-the-art guest homes located in Toowoomba and Highfields which provide emergency or short term stays.
Our respite services extend beyond providing relief for carers and families. We provide extensive support and resources designed to enrich the lives of participants through social interactions and involvement in community activities.
Our respite care includes all meals, any personal assistance required, transport, activities and companionship. Each house is staffed with friendly and experienced support workers who understand your needs and are able to assist with personal care or other activities that may be required. Booking ahead will secure a place at one of our guest homes on your chosen dates.
Our guest houses cater for all needs; see what home best suits your requirements
Need Respite Care?
Enquire Now
Find out more about Breakaway