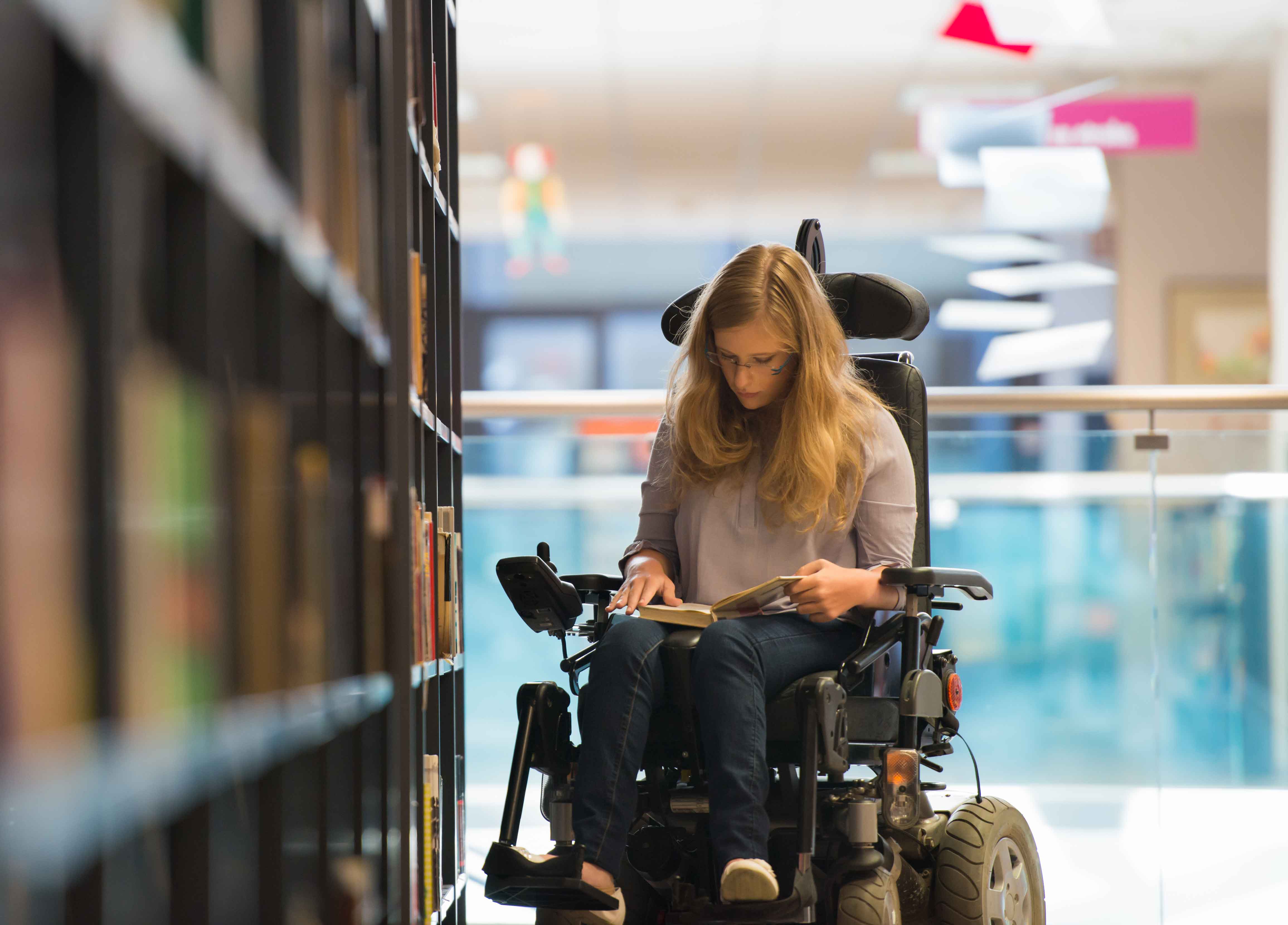 Information to Confidentiality
Where possible, we collect your personal and sensitive information directly from you. We collect information through various means, including telephone and in-person interviews, appointments, forms and questionnaires. If you feel that the information that we are requesting, either on our forms or in our discussions with you, is not information that you wish to provide, please feel free to raise this with us.
If an individual requests access to the personal information we hold about them, or requests that we change that personal information, we will allow access or make the changes unless we consider that there is a sound reason under the Privacy Act or other relevant law to withhold the information, or not make the changes. We may have to report information to the authorities when an individual disclose an intention to harm themselves or another person to ensure everybody's safety.