Established in 1986, Breakaway Toowoomba Inc. is a non-profit organisation whose focus is on providing quality respite services to people with a disability, their carers and families.
Known originally as Toowoomba and District Respite Care Association, Menukah Services and more recently as Breakaway Toowoomba - We began when a group of parents united to provide a respite service for families in Toowoomba and nearby regions.
Prior to this time respite resources were severely limited and rural families were often disadvantaged by their distance to support.
Breakaway Toowoomba is now a leading provider of quality respite and support services for people with a disability and their families in the Toowoomba region.
We have been working closely with families and carers for over 30 years to design care and respite services that support and empower people with a disability and their families.
Breakaway Toowoomba's respite services extend beyond providing relief for carers and families. We provide extensive support and resources designed to enrich the lives of participants through social interactions and involvement in community activities.
Breakaway was granted certification by the Institute for Healthy Communities Certification body on 27th March 2007 and has continued to be recertified against the Disability Services standards in each subsequent year.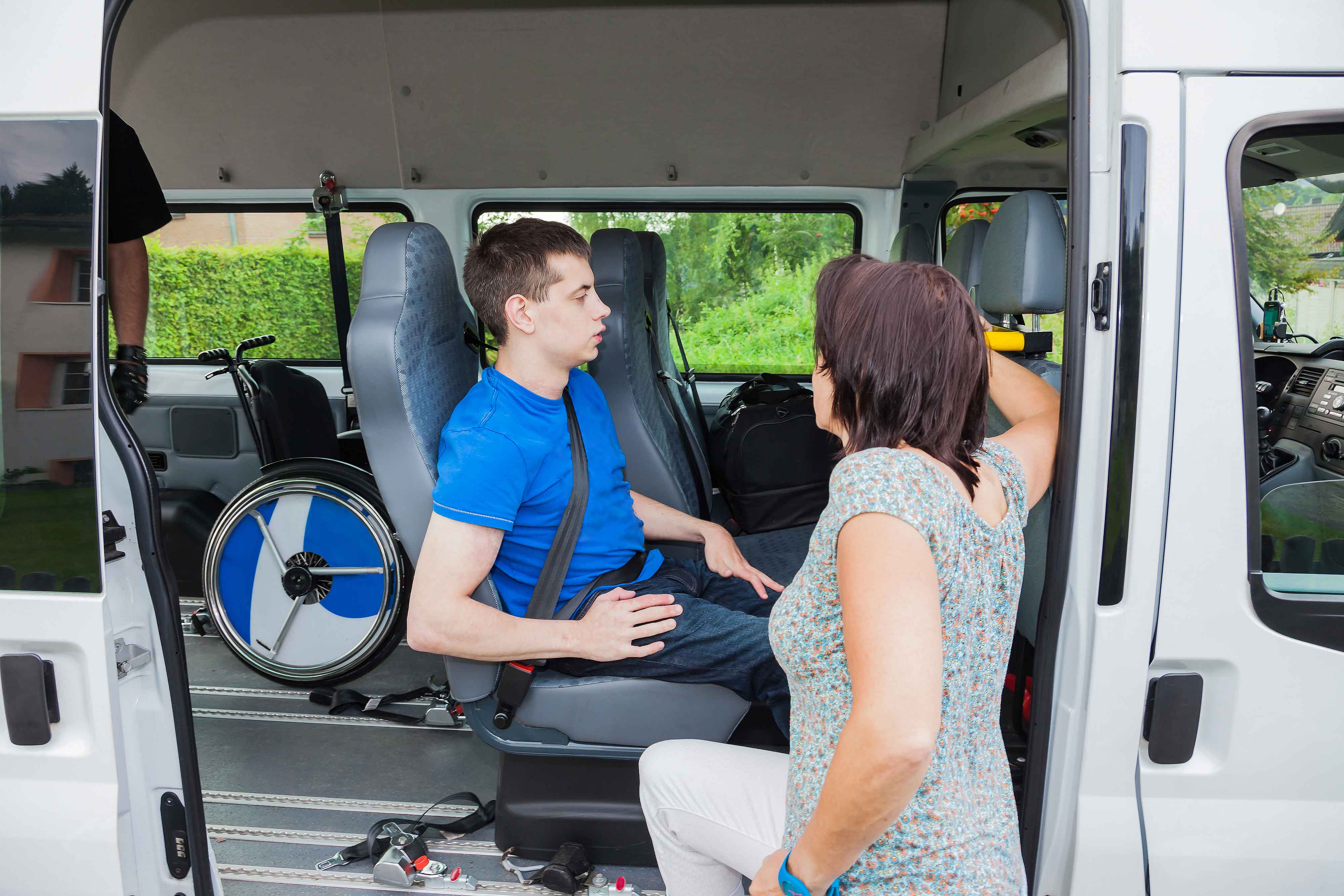 Mission Statement
To ensure people with a disability live a life of quality and are self-reliant, independent and included in the community.
Vision Statement
To ensure people with disability and their family are valued, respected and included in the community.